There were so many amazing books published in 2016 that I didn't get around to. Here are the ones I plan on reading in 2017...
1. Truthwitch by Susan Dennard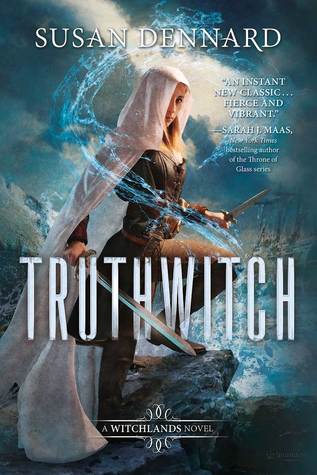 2. Bay of Sighs by Nora Roberts
3. Island of Glass by Nora Roberts
4. Three Wishes by Lisa Tawn Bergren
5. Vampire Girl by Karpov Kinrade
6. Evil by Tijan
7. My Lady Jane by Cynthia Hand, Brodi Ashton & Jodi Meadows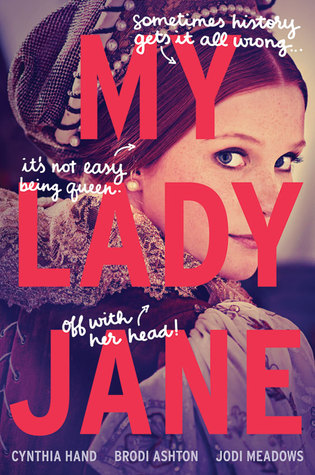 8. The Gender Secret by Bella Forrest
9. The Gender Lie by Bella Forrest
10. Sail by Lindsey R Loucks
There are of course more books I'd like to add to this list but I'd like to be realistic and try to finish these first. I'd love to know which books from 2016 you was planning on reading this year!